Today, the majority of web professions, specifically the most promising ones, are generally carried out in web agencies. It is a sector that constitutes a source of income for some and for others allows to boost the level of income. So if you want to set up a web agency, find out what steps to take by reading this article.
Market research process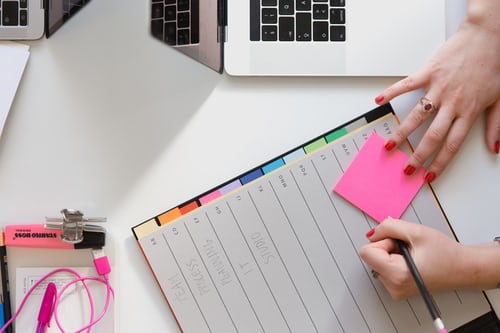 Before setting up a web agency, it is essential to carry out a market study. This is the very first step in setting up an agency and consists of analysing the supply and demand on the market. The study also includes an analysis of the competition, the expectations of potential clients, the size of the market and distribution. These are essential elements that will help to better orient the web agency during the creation process. However, there are some essential points for a web agency. Firstly, it is necessary to know the indirect and direct competition and their contours. Then, analyse the different relationship platforms and finally study the marketing.
Writing a business plan
After the market study stage comes the writing of a business plan. This second stage is the most important, as it brings the project of creating a web agency to completion. In order to carry out this task efficiently, it is recommended that you use online business plan software. This is an optimal solution that makes the work much easier, especially for beginners. The business plan should contain at least five essential points. These are the services to be offered, the target clientele, the need for human resources, the commercial plan to be adopted and the financing plan. The advantage of writing a business plan is that it helps to secure the largest investors. It also allows you to find customers and ensure the sustainability of the project.
Looking for funding
When you do not have the capital needed to finance the creation of your web agency yourself, the inevitable solution is to seek financing. The most commonly used method of fundraising is Crowdfunding. This method consists of collecting financial contributions on platforms through communication. Another method of obtaining financing is a bank loan at a zero interest rate.